Youtubers I Can't Stop Watching
Hey everyone!
We know that as the summer comes we all get excited but when we decide to have lazy days I know that I get bored, so I just wanted to share some of my favourite Youtubers from fashion to funny.
One of my all-time favourite Youtubers is Tanya Burr; you may know her from her recent launch of lip gloss and nail polishes. I love watching her videos I think she does amazing makeup tutorials and loads more.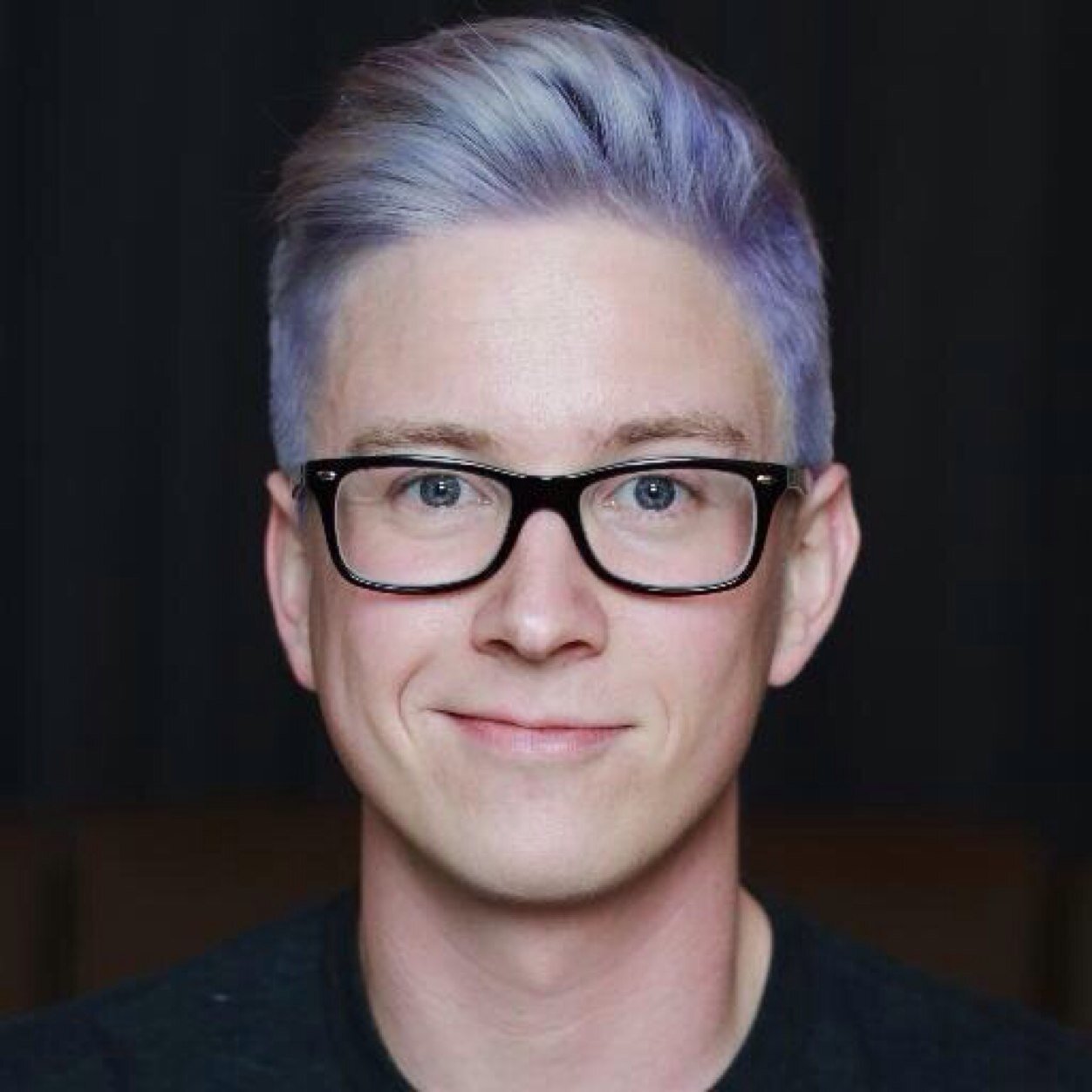 Next is of course Tyler Oakley I always watch his videos. He has really funny videos and always manages to make me burst out laughing even if I'm in public.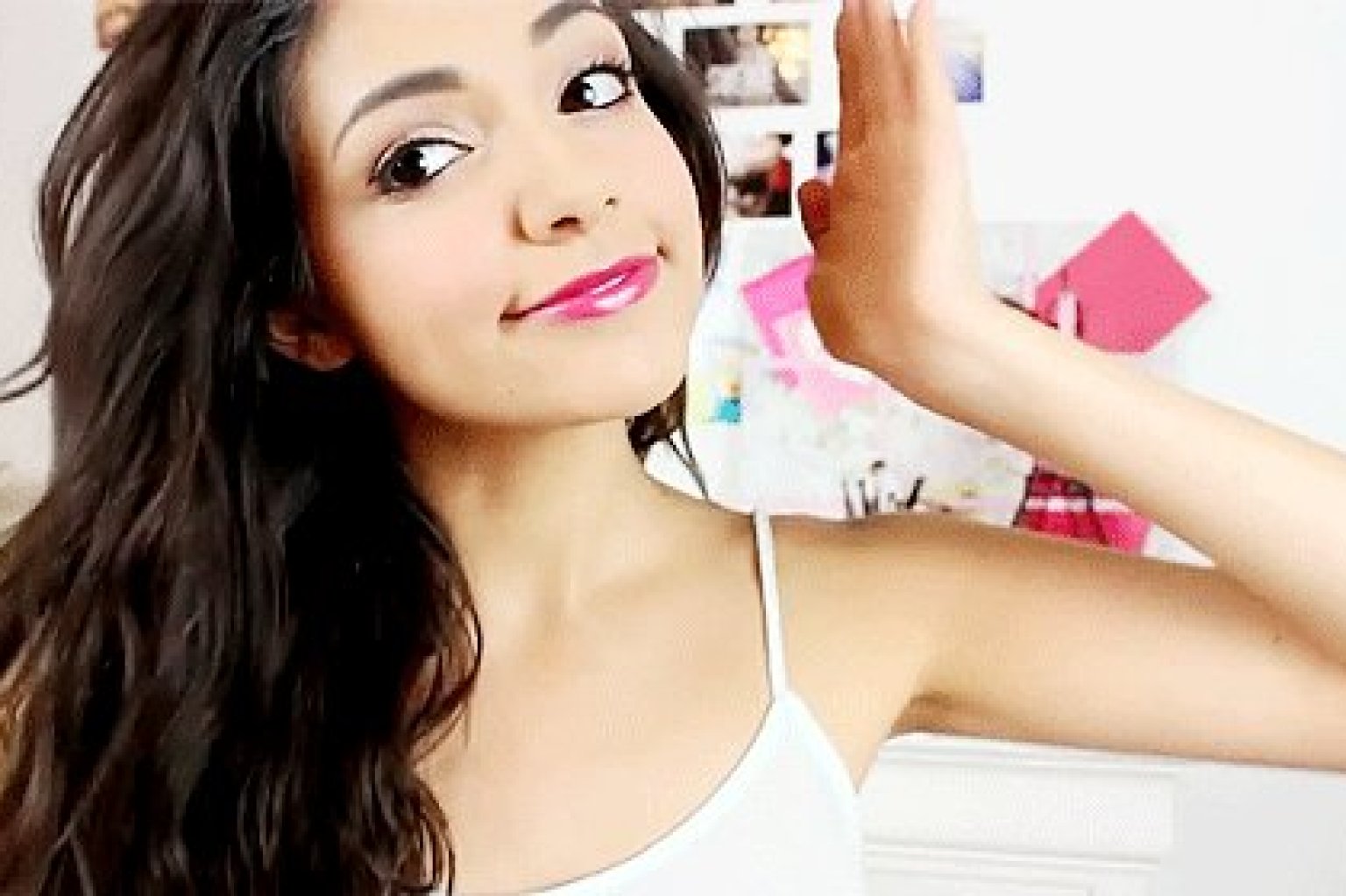 I also love watching Bethany Mota; she does a lot of DIYs which I think are really simple yet very creative. I think she is great for any teenage girls who are into arts and crafts but also beauty.
Another person I love watching on YouTube is Miss Budget Beauty. I think her videos have a huge variety and are aimed to anyone slightly older. She also has a two other channels along with a blog which I frequently read.
Finally there is Joe Sugg. His videos are amazing some of my favourites are: The Electric Shock Challenge, The Sibling Test, Dare Sugg and Youtuber whispers 2.
So these are some of my favourite people I watch on YouTube. Of course there are loads more and I could go on forever about them but I've just narrowed it down to my five favourites.
Xx